I just got this: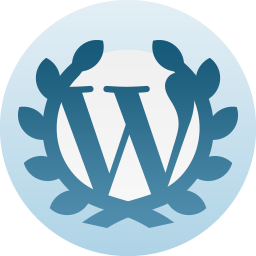 Happy Anniversary with WordPress.com!You registered on WordPress.com 10 years ago.
Thanks for flying with us. Keep up the good blogging.
~~~~~ooo000ooo~~~~~
Yikes! Before that I blogged with amagama.com from May 2001 – they went belly up.
Hey, not because of  me!
I managed to rescue a few of my posts thanks to
the wayback machine
but many were lost forever.
.
Kids 2008 and Kids 2018
~~~~~ooo000ooo~~~~~
Here's an oldie from early wordpress days:
Mom n Tom choose a cake for his party: A great big rocket with a number SEVEN emblazoned in smarties on its side, a star-shaped base and gleaming red aluminium foil cone and fins. They choose the mixing bowl, run the Kenwood, prepare the star-shaped pan and – at last – pop the first part into the pre-heated oven.
It's a hot, muggy day and Aitch plops down into a chair in the breakfast nook and smiles at Tom.
Mom! he says, I couldn't have done that without you!
~~~~~oo000oo~~~~~
It gets worse. Later on he thinks of something and goes up to Aitch.
Mom, what treat can I get for helping you? he asks.
Hmmm, says Aitch. Who's cake is this?
Mine.
So what do I get for helping YOU?
A hearty handshake, says the incorrigible one, without missing a beat.
~~~~~ooo000ooo~~~~~